VAULT OF YOUR VEHICLE LOCATION DATA
IN CASE OF THEFT, RECOVER THE POSITION HISTORY OF YOUR CONNECTED VEHICLES
DATA PROCESSED BY THE ECHOES NEUTRAL SERVER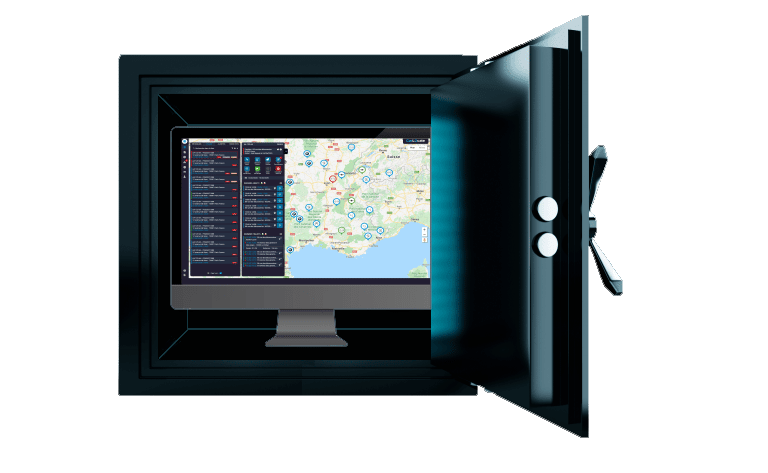 Finance companies, leasers, externalise the risk management for your vehicle fleet in compliance with the RGPD :
In case of default of your customers putting your vehicles at risk, CarGuard takes over!
With the CarGuard service, your vehicle data is specifically stored and secured in our data black box and is only used through our dedicated CarLocate web interface if you need it (default of payment due to breach of trust or bankruptcy of a customer, theft, etc.).
A SIMPLE, EASY AND SECURE SOLUTION
... AND MANY MORE TO COME!