VEHICLE DATA AS A SERVICE
THE AUTOMOTIVE DATA REVOLUTION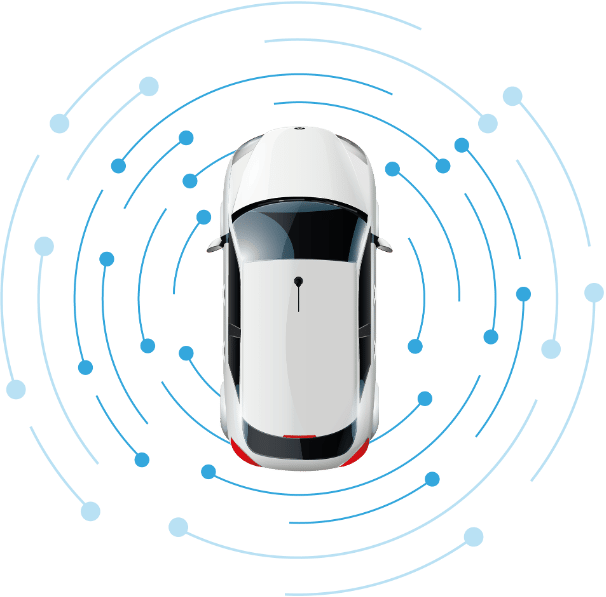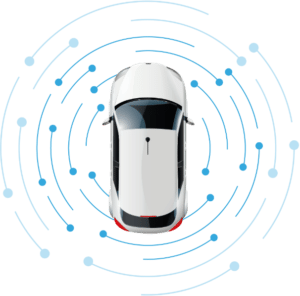 Connected vehicle data is at the heart of the automotive industry's revolution. All recent vehicles are equipped with a communication module that can remotely transmit the status of the main sensors.
Location, mileage, maintenance, consumption… All data is now available in real time.
A "Game changer" for the industry
Vehicle data is the foundation of automotive developments. Yet accessing vehicle data has always been incredibly difficult due to the need for aftermarket devices.
But things are about to get a lot easier thanks to the manufacturers' native solutions. With these new solutions, it is possible to access vehicle data without additional hardware or software. This is a major breakthrough for the automotive industry, as it opens up opportunities for efficiency and innovation that were previously unthinkable.
Echoes has developed a unique solution that gives you access to all the data in minutes.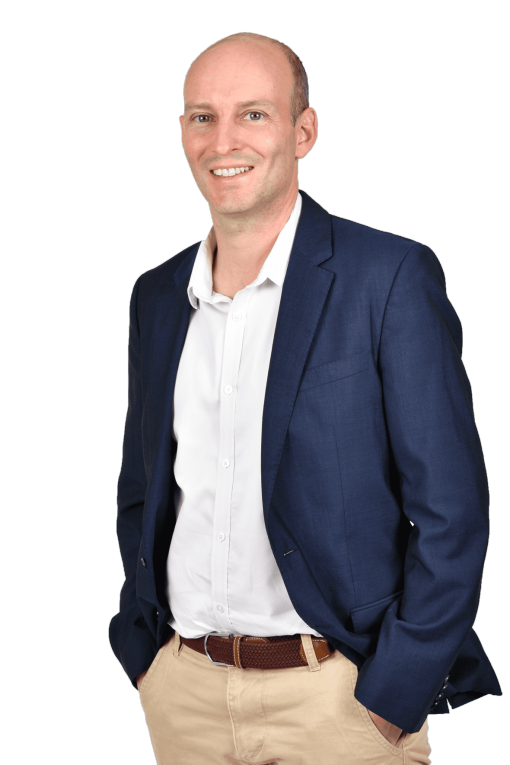 Mathieu CHENEBIT, President of Echoes
"ECHOES was founded by telematics experts to enable our customers to leverage the data from their connected vehicles. Starting from a blank sheet of paper, we have built the leader of tomorrow."
ECHOES is the European Leader
ECHOES is headquartered in France and has more than 60 employees throughout Europe: DACH, Benelux, Nordics, Italy, Spain, UK, …
ECHOES is the leader in the number of connected vehicle activations.
In a short period of time, ECHOES has become a key partner for car manufacturers, rental companies, distributors, key accounts and mobility partners… who have perceived the many challenges and opportunities to be seized thanks to this new way of accessing and using data.
At ECHOES, we are the forerunners of the change in the telematics sector, and on how to exploit the full potential of connected vehicle data.
Trusting us means that you are working with the best technologies on the market for connected vehicle data.